D'Angelo Decorative Concrete
734.216.2099 | dangelocement@sbcglobal.net
---
What's in a name?
---
The D'Angelo name has been seen in the community since the late 1930's. D'Angelo Decorative Concrete specializes in all phases of residential and commercial concrete, we install stamped concrete as well as plain concrete.
---
Our customers have become extensions of our family. These are just a few things our customers have had to say about us:
---
Rarely have I worked with a contractor so proactive, correct in the business, on time, and reliable altogether. I would, and will Recommend D'Angelo Concrete to anyone!!!
---
Unbelievable! The quality of work and attention to detail far exceed my expectations. I will use them again for sure. Top notch!
---
The D'Angelo team was very prompt and professional during their time at my home. The crew was very respectful and everyone understood their roles as the job progressed throughout the day. Highly recommended.
Don't sign a contract before you receive a free estimate from our family!
---
About us
---
The D'Angelo name is synonymous with concrete. It's President Loyd D'Angelo, as a one man crew, established D'Angelo Cement in 1999.
---
D'Angelo Decorative Concrete prides itself on quality and efficiency. Our customer base is proof of this combination.
---
We are properly trained and provided with the necessary education and tools to get the job done. D'Angelo Decorative Concrete is licensed and insured and wants to earn your business. We are a company that believes in traditional values comprised with today's technology.
---
We look forward to working with you!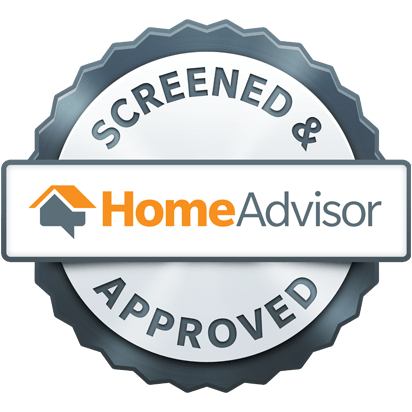 ---
Our services
---
Every job is unique in its own way. Therefore, to guarantee a fair price, all estimates are done by owner Loyd D'Angelo, at a convenient time for our customers.
To get a free estimate fill out our contact form, or call (734) 216-2099 and speak to Loyd directly.
---
We now offer financing, and we accept the following major credit cards